State of Vegan Ice Cream - Fall 2017
Posted by Nate O'Donnell on Sep 1st 2017
New Vegan Choices Make Headlines
As 2017 draws to a close, one thing is clear: it's been a BIG year for vegan ice cream. Heavyweights like Ben and Jerry's, Haagen Daz, and Halo Top have thrown their hats into the ring, and many smaller brands have introduced or expanded their product lines.
Gone are the days when soy-based desserts were the only option; today's vegan ice cream offerings are made out of everything from coconuts to almonds, bananas to oats (seriously!). This is obviously great news for vegans—or anyone else who eats a dairy-free diet—and it's also great news for any business looking to attract new customers with tasty, novel choices that embrace this growing trend.
Steadily Growing Demand
Let's take a look at my favorite—and cheapest—market research tool: Google Trends. Check out the decade-long growth that the search term "vegan" has enjoyed. You can also see the sharp upward spike that started somewhere in 2015, indicating that interest in the vegan diet and lifestyle is picking up steam exponentially.
As explained thoroughly in another blog post of ours, the trend toward dairy-free and vegan options in ice cream—and in fact, all of foodservice—is driven by strong currents relating to health, ethics, and environmental concerns.
And let's get a funny technicality out of the way: none of these companies are calling their vegan frozen desserts "ice cream!" Why? Because legally, they aren't allowed to. Call it what you want—non-dairy frozen dessert, vegan gelato, or (gasp!) vegan ice cream—the bottom line is, as long as consumers know what you're selling, and it tastes great, you'll be just fine.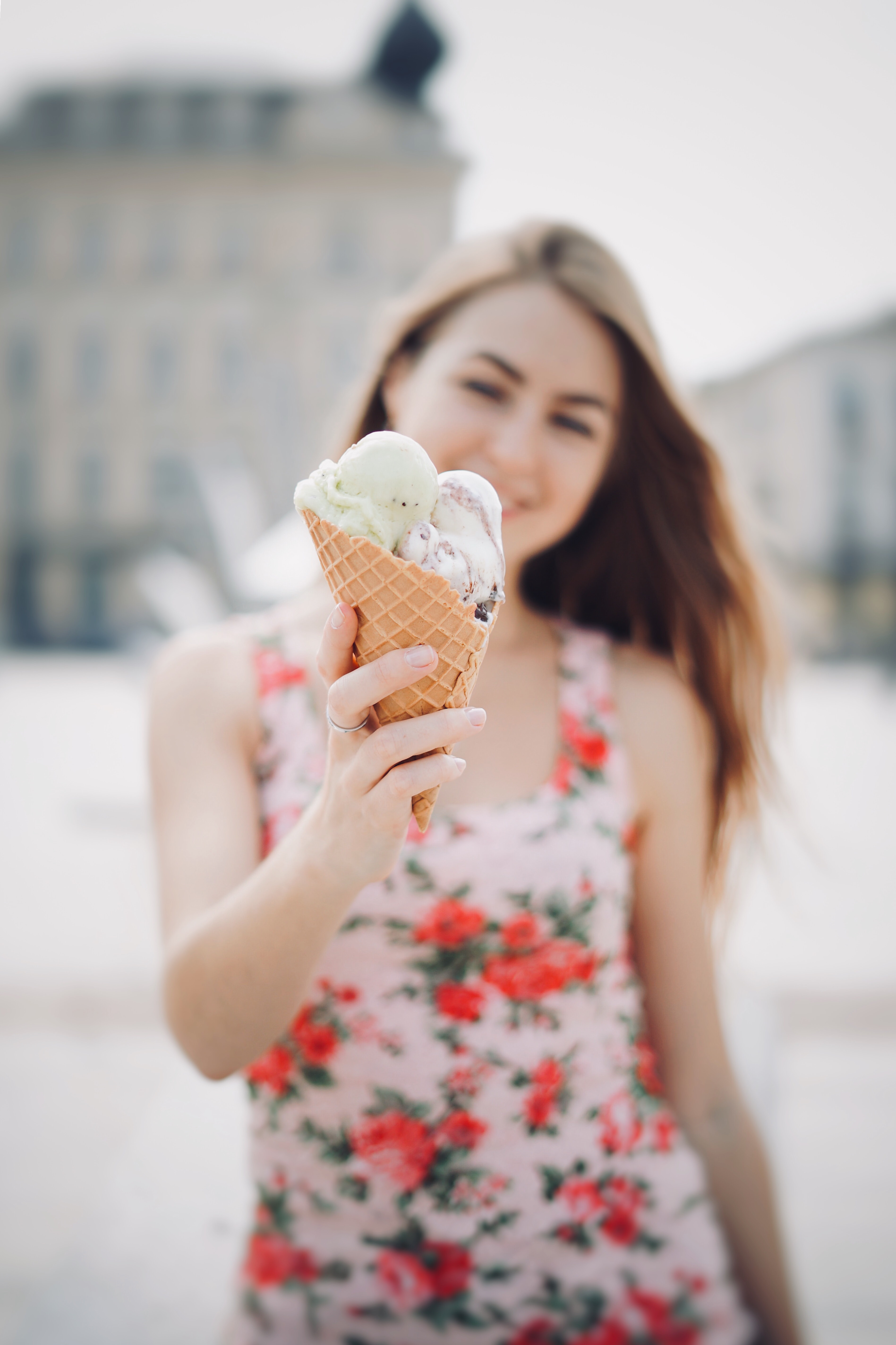 Ben and Jerry's
This ice cream titan made gigantic waves in 2016 when the company unveiled its almond-based vegan ice cream line. This year, Ben and Jerry's built on this initial excitement by releasing three additional flavors: Caramel Almond Brittle, Coconut Seven Layer Bar (containing fudge chunks, walnuts, graham crackers, and caramel), and their famous Cherry Garcia.
Needless to say, dairy-free dessert eaters the world over were thrilled—and all the positive press they received further solidified the imperative for ice cream purveyors everywhere to get savvy to the explosion of veganism.
Haagen-Dazs
In July, Haagen-Dazs introduced four vegan ice cream flavors: Peanut Butter Chocolate Fudge, Coconut Caramel, Chocolate Salted Fudge Truffle, and Mocha Chocolate Cookie. Similar to the offerings from Ben and Jerry's, these flavors all tap into the desire for dairy-free flavors that are still extremely indulgent.
Halo Top
This healthier-for-you ice cream behemoth released seven—yes seven!—vegan ice cream flavors just a couple of weeks ago. All the flavors are coconut-based, and will be available in supermarkets sometime this month. Super-fans, however, are ordering the pints online as we speak.
Breyer's
Founded in 1866 by William A. Breyer, this ice cream stalwart came out with a second flavor, Vanilla Peanut Butter, of vegan ice cream in early 2017. There's peanut butter as a vegan ice cream ingredient again!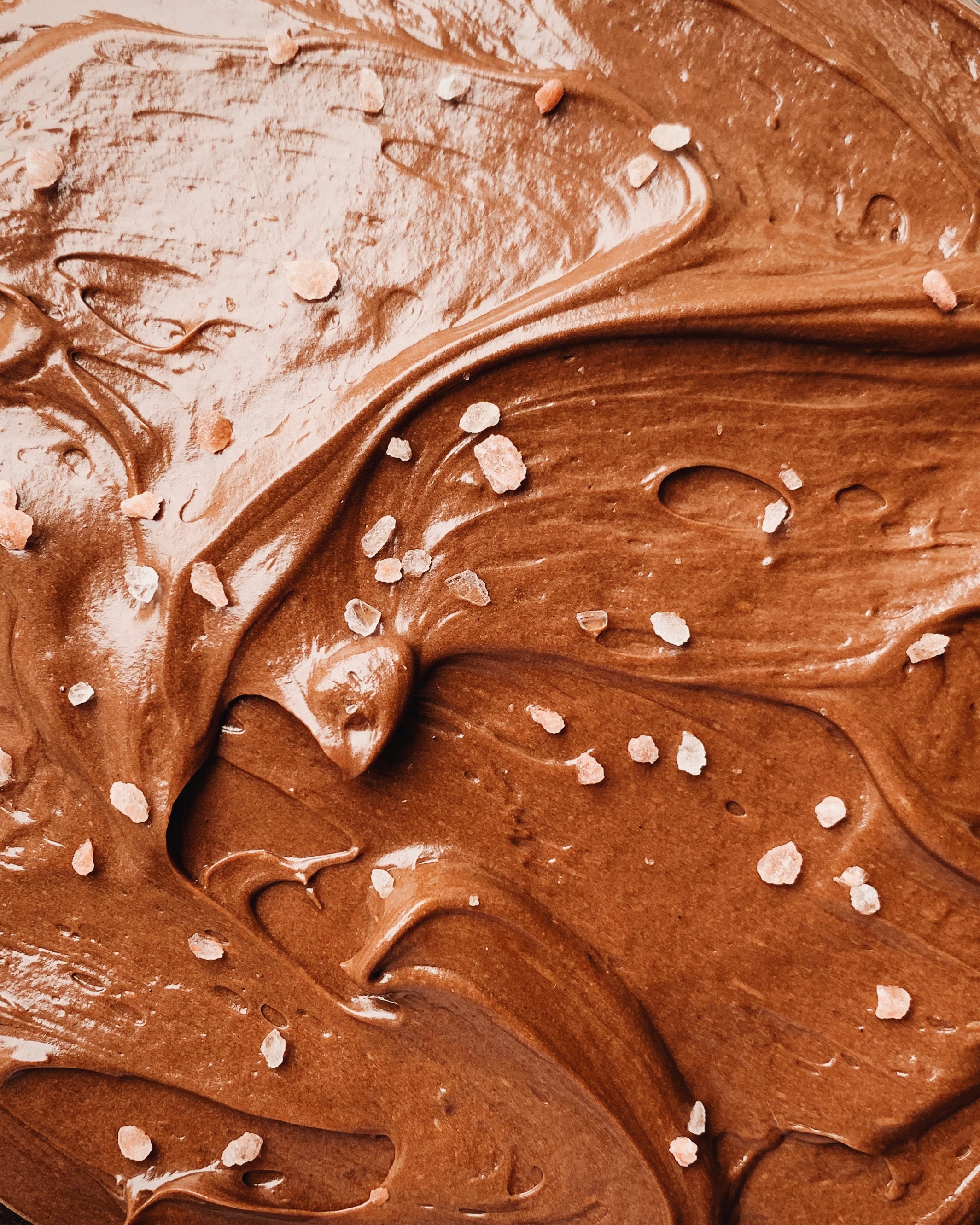 Mami's Mixes – A Revolution in Homemade Vegan Ice Cream
With the market research that these larger companies have available to them, it's safe to say they're onto something! It would be wise for anyone in the business of frozen desserts to explore recipes that draw inspiration from the indulgent delights that dairy-free and vegan customers are flocking to.
Producers using mixes from Mami's Gelato have a head start, with creamy bases that pair perfectly with ingredients such as peanut butter, chocolate syrup and fudge, and all sorts of tasty inclusions. In addition, every wholesale customer of Mami's Gelato has access to starting-point recipes that make it easy to begin experimenting with vegan flavors.
So, what are you waiting for? Put on your chef's hat and start churning some vegan ice cream today!