Crises Can Lead to MORE SALES
Posted by Naomi Posner-Horie & Phanor Lasso on Mar 18th 2020
Everyone is scared, and for good reason. Bad news is all around us, and you're probably worried about your business.
People do not like to give up on the small luxuries in life during times of crisis. Indeed, they crave them even more!
Ten years ago during the last recession, then-NICRA (National Ice Cream Retailers Association) head, Linda Utterback, stated in an article that "numerous members have told her their sales are up 25% from a year ago." [1]
And another article on the subject states:
But, take heart: "Affordable luxury items seem like a contradiction, but they don't have to be. During a recession, people tend to feel deprived…An ice cream shop that sells a cut-above regular ice cream, but in small quantities, might prosper." [2]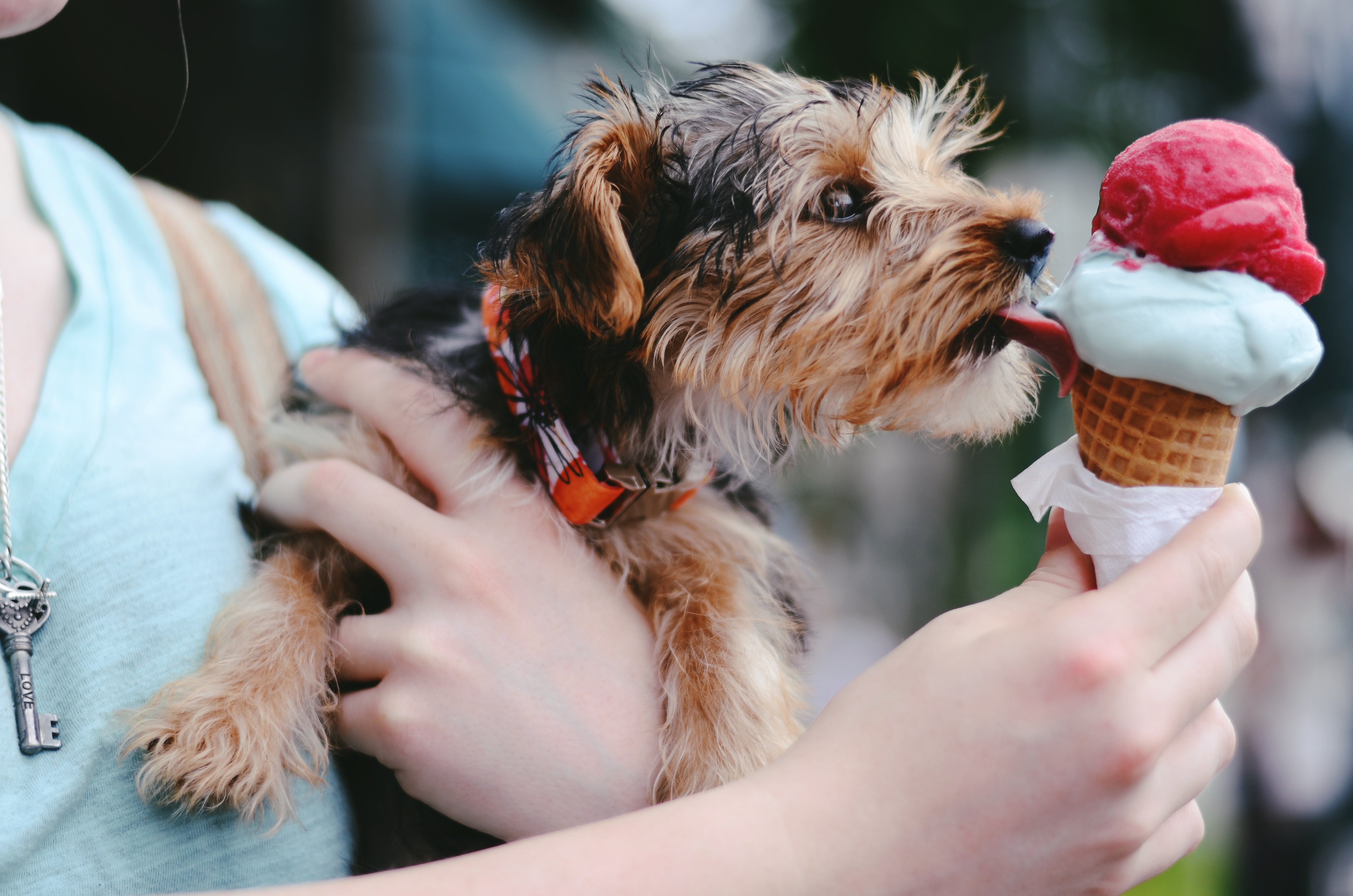 SHOP OWNERS - KNOW THIS
Although a lot of business owners fear for their financial well-being because of the threat of the coronavirus pandemic and the ensuing recession your business might even do better than ever this season and into the future. As the above articles suggest,
IT'S NOT JUST WISHFUL THINKING
But in order to keep your customers during these times of potential crisis, here are some thoughts and recommendations humbly offered by the Mami's Team.
1. Many businesses have already done this, and it's a great idea: Let your customers know that you care about safety and sanitation, and how you are taking steps to redouble your efforts to make sure no coronavirus lurks in your shop.
2. Think about creative ways to stay ahead of the market and the virus. Remember, many of your customers WANT to buy from you still. You just need to figure out a way to make that possible.
a. Start or up your delivery game. Pints are a good delivery method because they don't melt as quickly and are easy to stock up on.
b. Limit the entry of customers into your store at any given time so that they can practice social distancing. Some folks already have to do this by law, but it might be a good idea for everyone.
c. Consider curbside pick-up to keep everyone as safe as possible.
3. Even though there is no direct link to consuming dairy and meat-eating and the coronavirus, some folks believe there is and/or are using this opportunity to "stay healthy" by eating a cleaner diet. Promote your plant-based products during this time, and you may even GROW your business more than anticipated even as others lose market-share.
4. Remember, people who have cancelled their trips or are suffering other deprivations still need to feel like they can enjoy life – and what better way to do that than enjoy ice cream with the family! Offer trip-cancellation discounts or school-cancellation promotions as part of your delivery/pick-up options.
5. Get involved in community efforts to combat the virus. Stay ahead of the news, and let your community and customers know that you are there for them in any way they may need.
6. And last, but not least, use this opportunity to take stock of your business and yourself, your goals and your future plans. Sometimes a good shake-up helps us to realign with our values and welcome the future with open arms. This too shall pass, and you need to be ready for when that happens. Stay tuned to the news for any sign that the virus is subduing, and have your shop up and ready to bring in all those customers.
Many of us are in a position where failure is not an option. We are hopeful that you will more than thrive in these unsettling times, and we hold you, your employees, and your families close to our hearts.
Much Love,
The Mami's Team
Sources:
[1] http://content.time.com/time/business/article/0,8599,2005572,00.html
[2] https://www.thebalancesmb.com/best-small-businesses-to-start-in-a-recession-393554

Photo Credits:
Photo by Clark Tibbs on Unsplash
Photo by Christian Bowen on Unsplash
Front page banner photo by Priscilla Du Preez on Unsplash