Introducing Almondice™
Posted by Naomi Posner-Horie on Oct 14th 2019
Mami's Gelato is happy and proud to announce the launch of a new vegan frozen dessert base – Almondice™. This delectable mix is made from real roasted almonds.
From the very beginning, Naomi Posner-Horie, the owner and creator of Mami's Gelato, created gelato from many different nut and plant bases. But, creating mixes and putting these bases into production takes time. Once Froconut® was launched, the Mami's team started working on the next product: Almondice™.
First, it was necessary to source the best almonds in the world to ensure that the mix would have a consistent and delicious flavor. We also had to make sure the almonds would be roasted in a manner to enhance the natural flavor of the nut. The next step was figuring out how to scale the production of the base in order to transform that fresh roasted almond taste into an easy-to-use mix for ice cream and gelato shops around the world.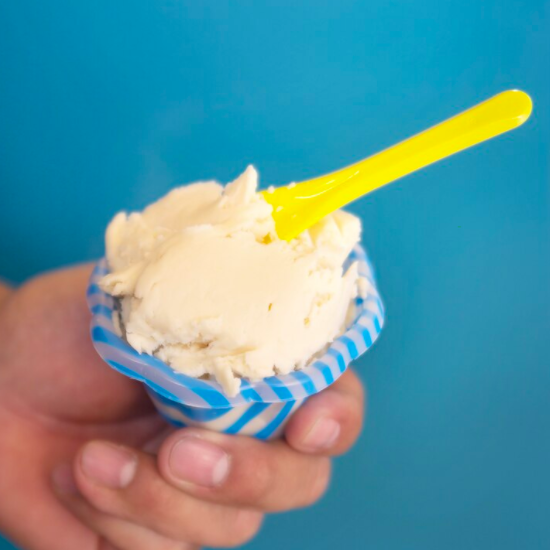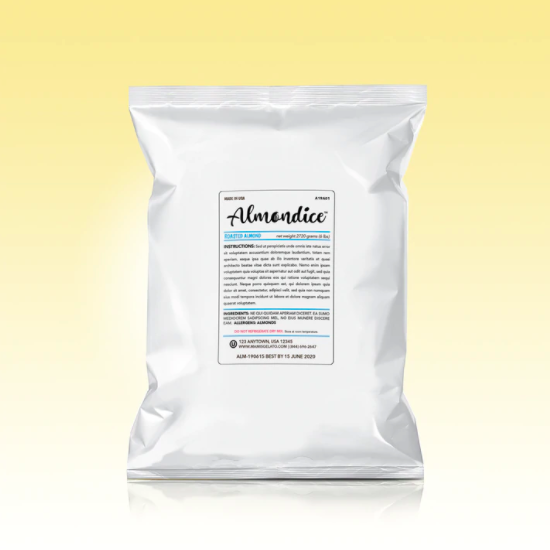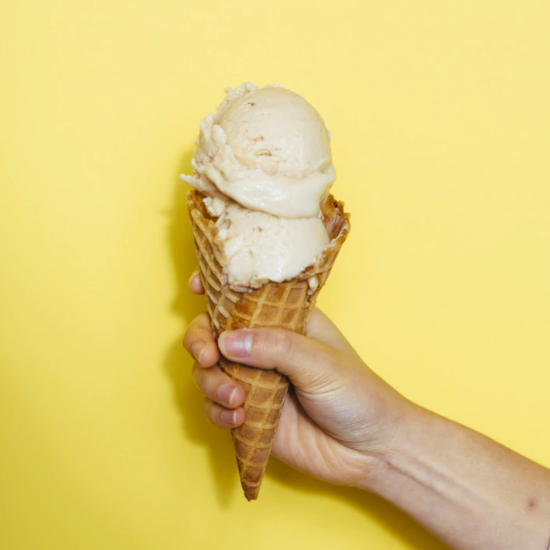 As demand and interest in dairy-free products soars, Mami's Gelato is ready to meet the needs of the increasing number of shops looking for a simple solution to their customers' demand for dairy-free frozen desserts.
A stroll down the ice cream aisle of most supermarkets around the world will show just how much dairy-free treats are becoming the norm. Soy, coconut, almond, cashew and oat frozen desserts are increasingly displayed and purchased. The Mami's team is working hard to bring all of these into the form of mixes so that ice cream, vegan and other foodservice operators will be ready to serve up delicious plant-based treats!
Almondice™ lends itself best with inclusions and variegates as the distinct almond flavor comes thru clearly yet shares the palate well with chocolate syrups, chips, cookies, candies, fruit syrups, and the like. Just make sure you only add vegan ingredients, though!
We hope you and your customers will enjoy the flavor and ease of use of Almondice™. Like Froconut®, you just add water and stir. Additional flavor is optional.
Photo Credits:
Amy Fender Photography
Photo by KAL VISUALS on Unsplash